This canvas wall art was created for Artefx. I've always been intrigued by those vintage, weathered, "well traveled" brown leather suitcases covered in travel stickers from all of the exotic places the owner has traveled. I thought this would be an interesting take on the world map images that are so popular in home decor right now. I started by creating a bunch of travel stickers in Adobe Illustrator and then took them into Photoshop and gave them an "aged" effect.
Overstock is carrying this 28" x 42" canvas print right now and you can check it out at
http://www.overstock.com/Home-Garden/Dorothea-Taylor-Well-Traveled-World-Map-28x42-Canvas-Wall-Art/10296625/product.html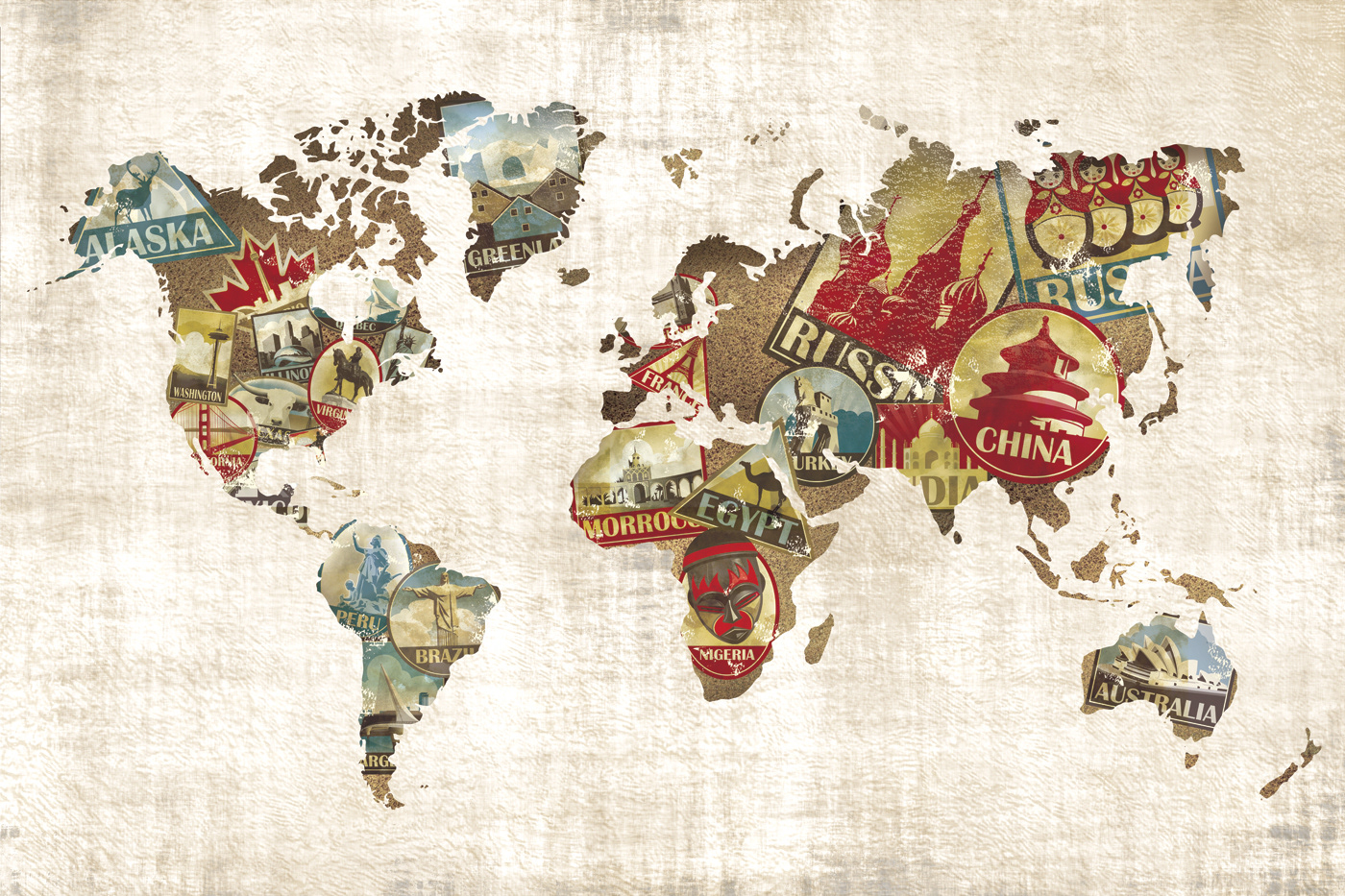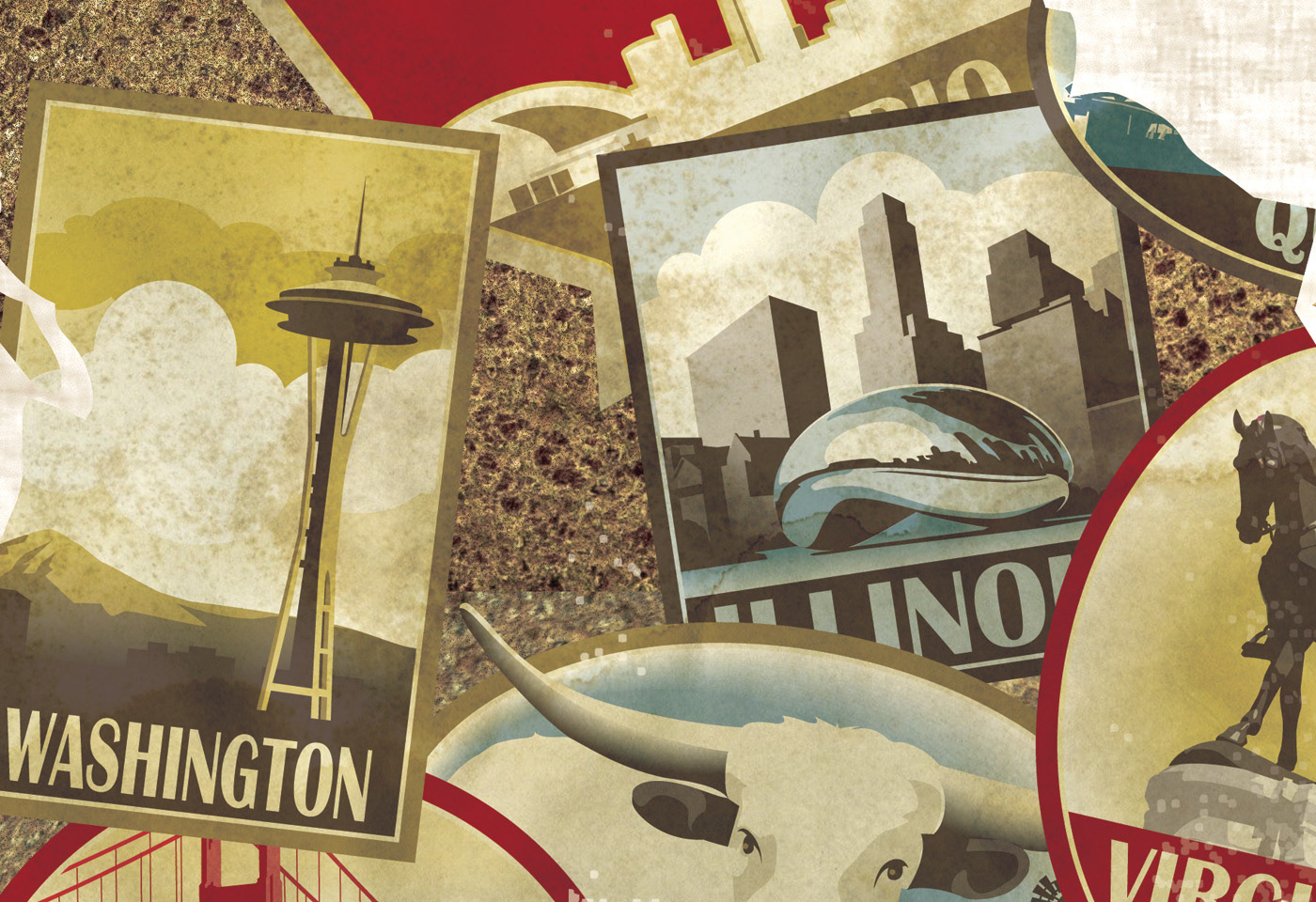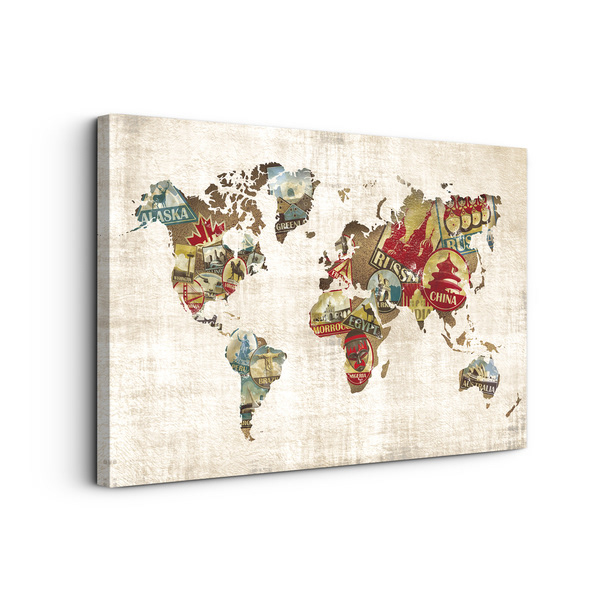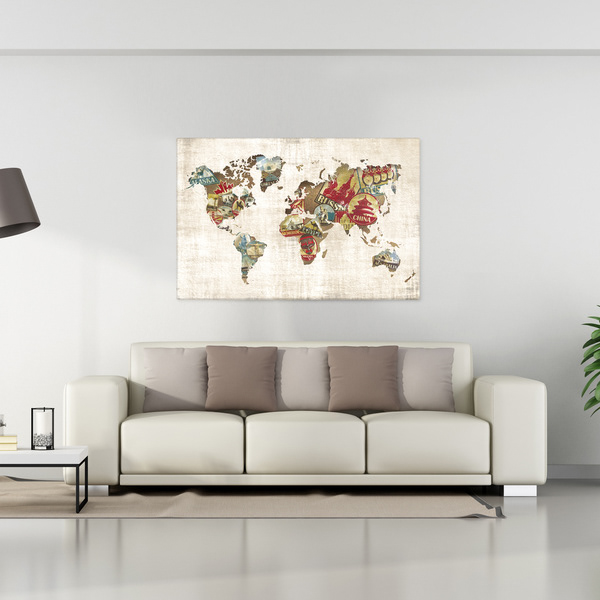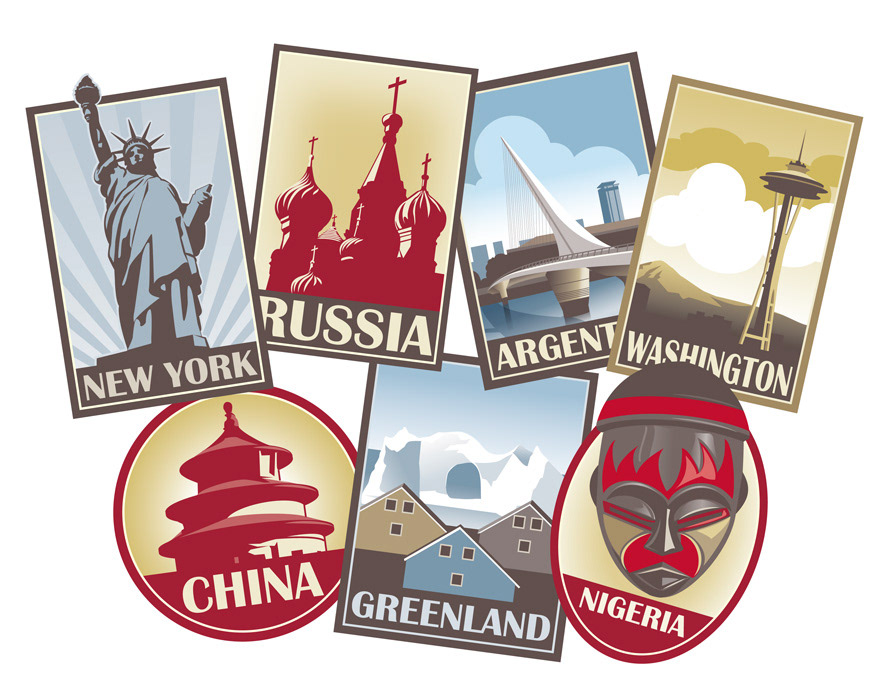 A few of the travel sticker designs, all created in Illustrator.