T.P. Design, Inc. is a design/illustration firm based near Atlanta, GA. We specialize in a unique blend of design fused with illustration, a process we call designustration. Through designustration, design, typography and illustration are created together into a cohesive unit that is integrated, not pieced together. We have 25+ years of experience and boundless enthusiasm for the creative process. 
T. P. Design has been called upon for a unique array of projects, from developing branding and packaging to generating a diverse mix of corporate print and design media, including institutional and service brochures, marketing collateral, and point-of-sale merchandise. Our goal is to exceed our client's expectations and satisfy their needs.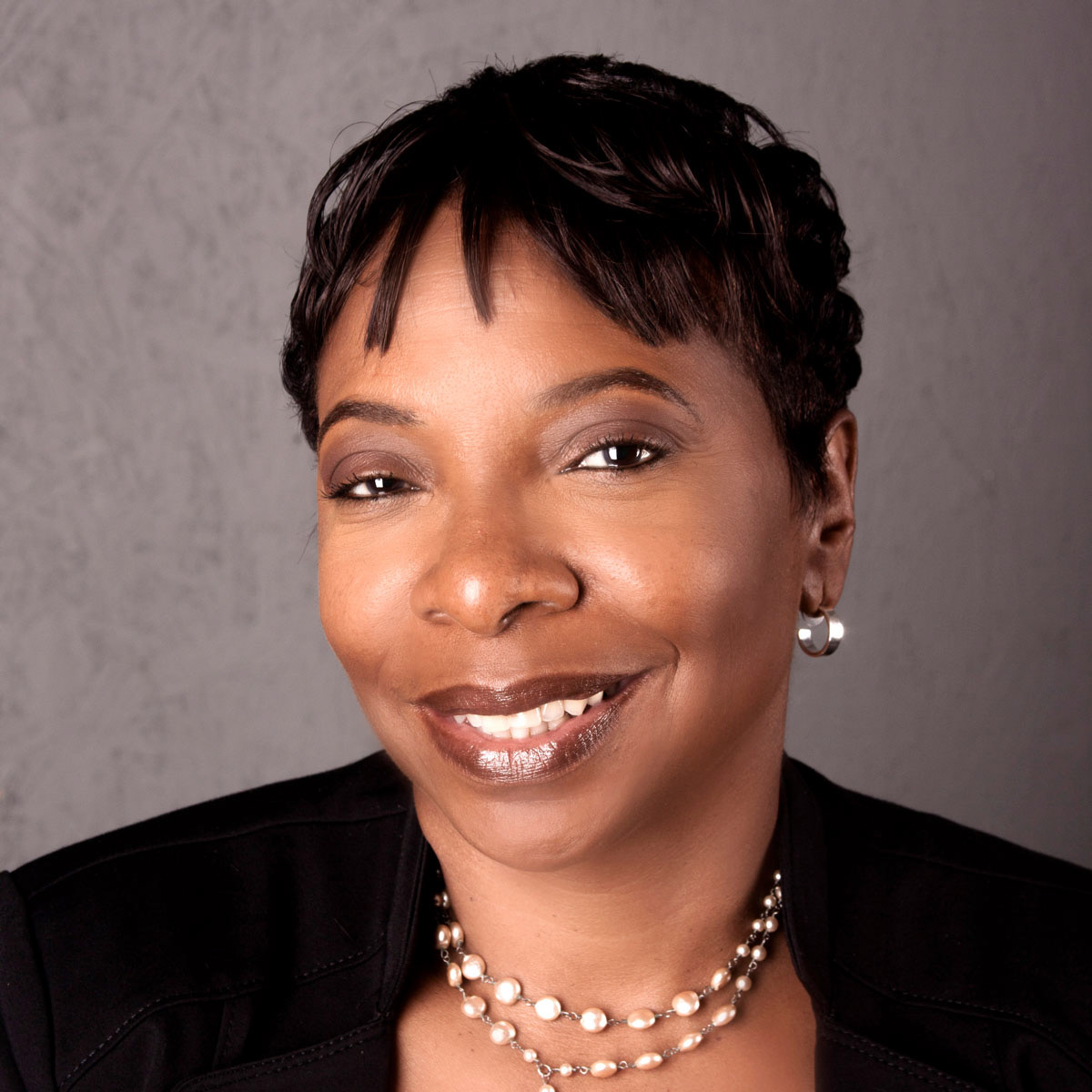 Dorothea Taylor is a founder and the current owner of T.P. Design, a studio based in Stone Mountain, Georgia. For more than 30 years, she's brought a signature blend of illustration, and typography/title design to her work for clients like Pepsi, Church's, General Mills, Cartoon Network, Georgia Pacific, Dunkin Donuts, KFC and Taco Bell. It's a total package of skills that's so unique, she coined a word to describe it: "designustration."

Dorothea is a proud pop-culture enthusiast, occasional tennis bum, all-things-art-lover, idealistic traveler on the road of life, and an avid reader and writer who loves the printed page. She recently wrote a kids' book, There's a Dragon in My Closet, for Simon and Schuster and plans to create more books for black and brown children, telling uplifting, relatable stories about people who look like them.
Why Choose T.P. Design, Inc.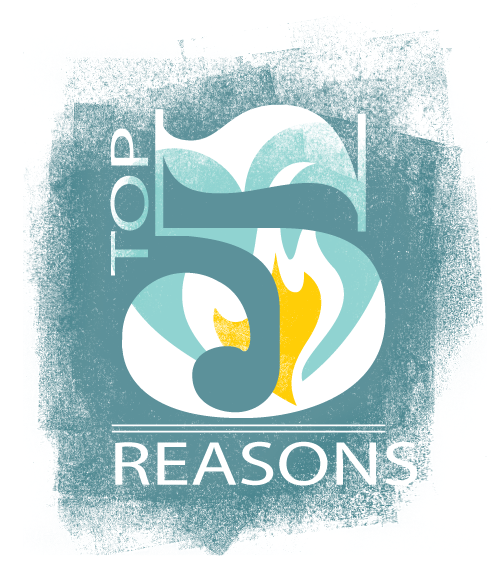 Here are the top 5 reasons why you should choose T.P. Design Inc. for your next project.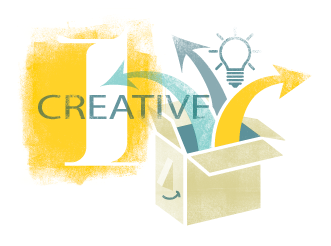 We don't believe the obvious solution is always the best one. We explore the possibilities in order to develop a fresh new perspective.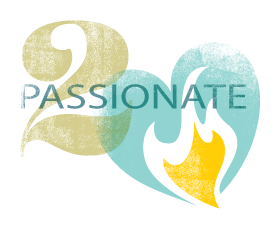 We really love what we do! We aren't just designers, we're fans of great design. Good isn't enough, we always strive for great.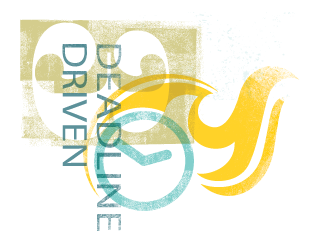 We don't take deadlines lightly.   We understand the importance of delivering quality results on time. If we promise it, our goal is to deliver.

We always welcome client feedback. We understand design is a collaborative process. While we may bring our expertise to the table, our clients have gleaned valuable insight about their product or service. Teamwork is always key.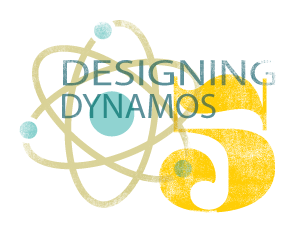 We're go-getters who believe in putting in the time and doing the hard work. We have a knack for filling in the gaps and making it happen. If your design direction is a bit fuzzy on details, we can take the reigns and help you figure out where the project needs to go and how to get there.

We have worked with a vast array of high profile clients mostly in the consumer goods industry. A few of our esteemed clients.: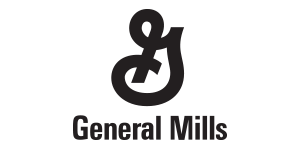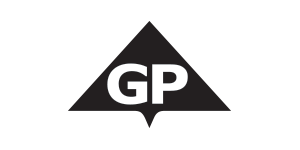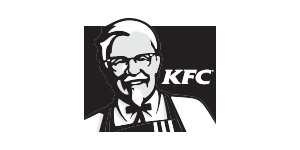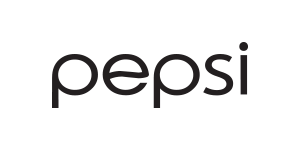 We pride ourselves in our versatility. When needed we partner with talented people to help deliver great results.

    ILLUSTRATION     •    LOGO DESIGN     •    PACKAGING
ENVIRONMENTAL ART     •    TREND AND SURFACE DESIGN     •    PRINT DESIGN
PITCH AND CONCEPT ART     •    BRAND DESIGN
POINT-OF-SALE DESIGN     •    NAMING AND COPYWRITING