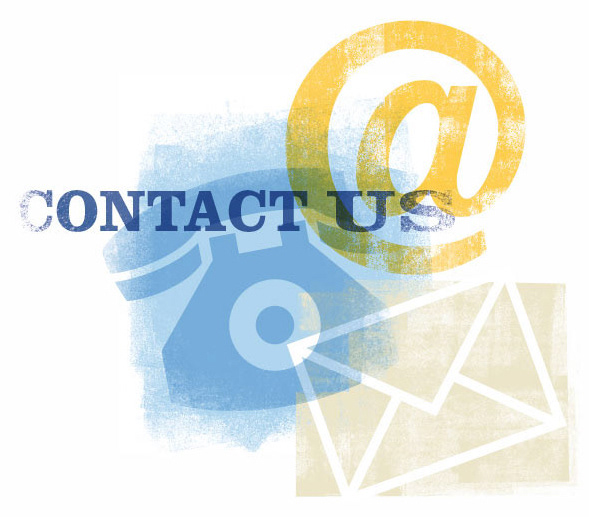 We'd love to hear from you! Whether it's a call to chat about how we can help grow your  business or to set up a face to face, we're game! Feel free to contact us in the following ways:
T.P. Design, Inc.
7007 Eagle Watch Court 
Stone Mountain, GA 30087 
phone:
770.413.8276 
770.413.1007
Or use the form to send us an email!